JYJ3
JYJ revealed how much profit it will make from its JYJ fan expo.
With over 20,000 fans taking part in JYJ's four-day long fan-oriented expo, many would have thought the trio and its agency would be making big bucks, but the agency revealed zero profit will be made from the expo.
JYJ's '2012 JYJ Membership Week' kicked off on June 28 at Seoul's EC with some 15,000 Korean and 7,024 Japanese fans attending.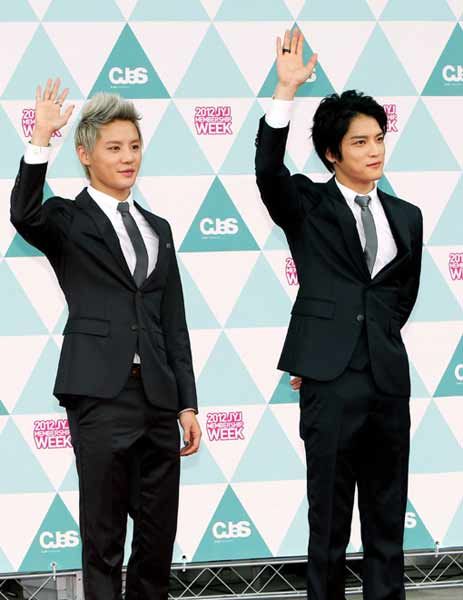 For the four-day long festivities, about 3.7 billion won was invested in by JYJ and its agency but has foregone any profits as C-Jes' head, Baek Chang Joo revealed, "We eliminated the commercial aspect. Though we won't get any profits right away we think of the money put in as an investment."
He added, "If we were thinking about profits, this event would have not even entered our minds. But it's not an event we created in…
Lihat pos aslinya 53 kata lagi